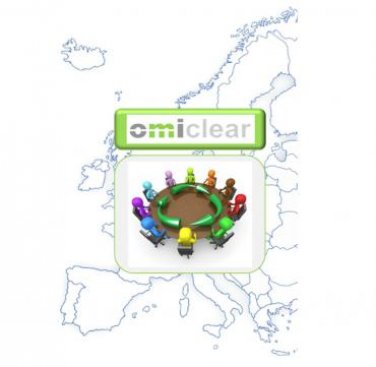 OMIClear has in place a Clearing and Settlement Committee (CSC) since the beginning of its activity (July 3rd, 2006).
The CSC consist of an advisory body of OMIClear composed by representatives of the Clearing Members , combining the knowhow and experience from both energy and financial sectors. Each Clearing Member has the right to appoint one representative to the CSC.
The CSC meetings are held three times a year in order to address topics related to the clearing and settlement services provided by the CCP, including:

Discussion of new products to be cleared by OMIClear;
Analysis of new developments in the clearing system and evaluate the solutions that better fit OMIClear players' needs;
Prior presentation of new clearing and settlement rules to be implemented or proposal of modifications to the ones already in place;
Other topics that might impact OMIClear's activity as CCP.